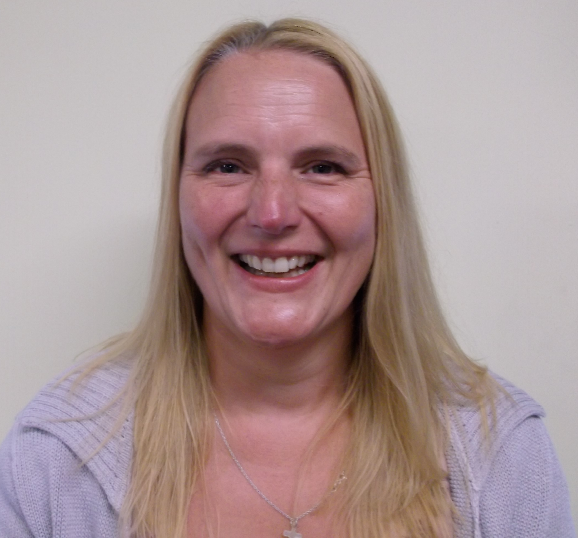 St Thomas of Canterbury is a happy, welcoming Catholic school where children grow, flourish and learn in a supportive, nurturing community. It is a strong Christian community in which we live out the Gospel values of truth, justice, love, peace and forgiveness through our own core values of ready, respectful and safe.
Our mission statement, 'To nurture curiosity for every child, everyday, within a community acting as a beacon of the Catholic faith,' captures our aim to recognise each individual as a child of God while also offering exciting opportunities that will provide them with a high quality education and a love for learning that will stay with them throughout their lives. We have high standards across the curriculum and work hard to ensure we are putting the latest research into action in our classrooms to ensure the best possible outcomes for our learners.
We place a high priority on ensuring the mental wellbeing of pupils, parents and carers and staff are met. Every member of our community is well supported, valued and nurtured.
We are always happy to welcome prospective parents for a visit. This is the best way to meet the children and staff, feel the school's nurturing and caring atmosphere and experience the Catholic ethos.
We look forward to welcoming you.
Mrs Clements
Headteacher