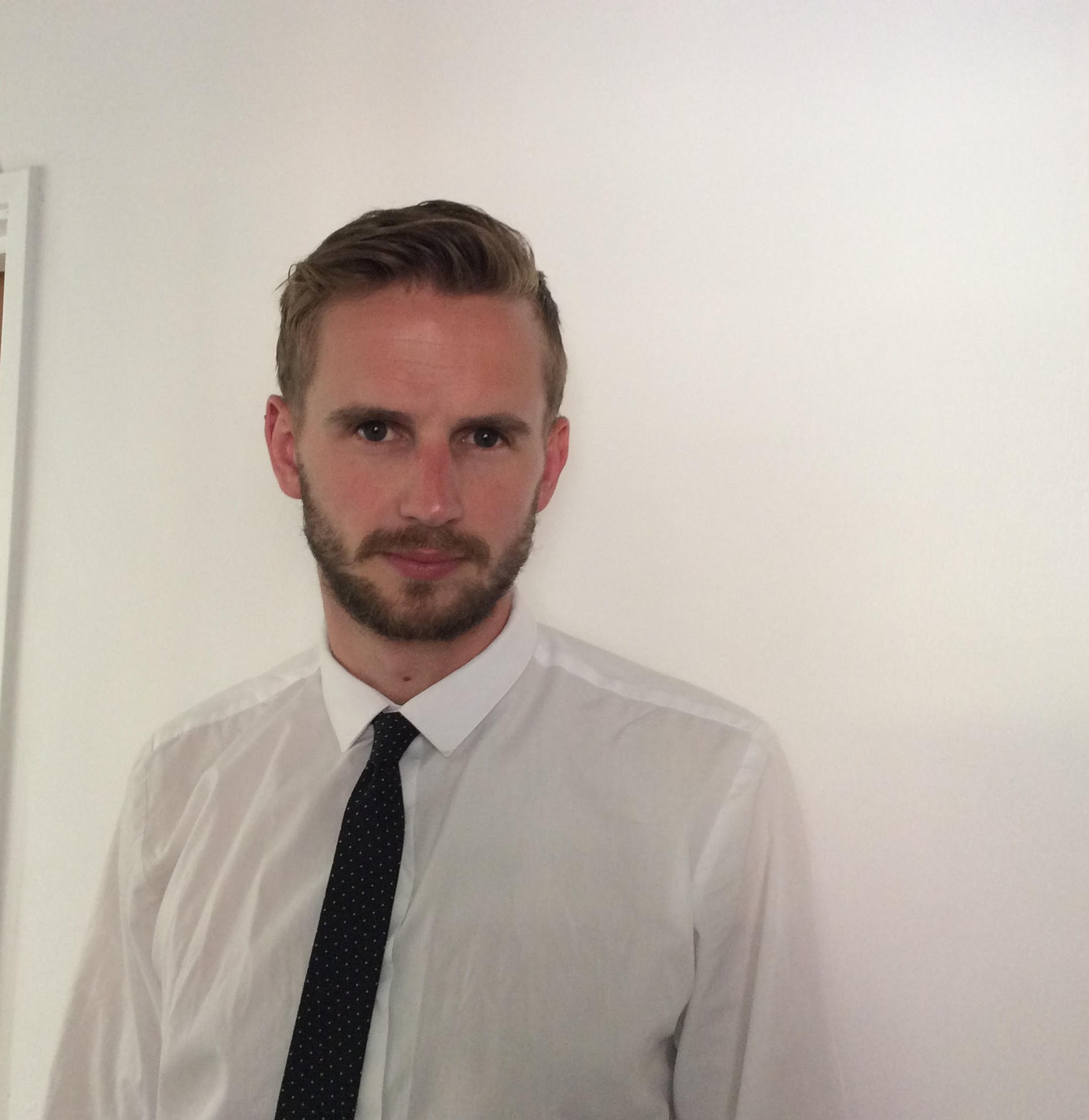 Welcome to St Thomas of Canterbury School, a Catholic voluntary academy for boys and girls aged 3-11.
Our community of learners is made up of our wonderful children, staff, parents, and parishes. Learning and life here is built around our four core values of Faith, Aspiration, Effort and Respect. These values, and an incredibly strong Catholic ethos, run through everything we do.
We have aspirations to be the best school in the world and this is reflected in the innovative way in which our curriculum is taught.
In our school, every individual will be offered the chance to know God and experience success.
I really would recommend that that you come and see the school in person so that you can see our incredible school community in action, and to 'feel' what it is like to be a part of our family.
We look forward to welcoming you.
Mr Colclough
Head of School